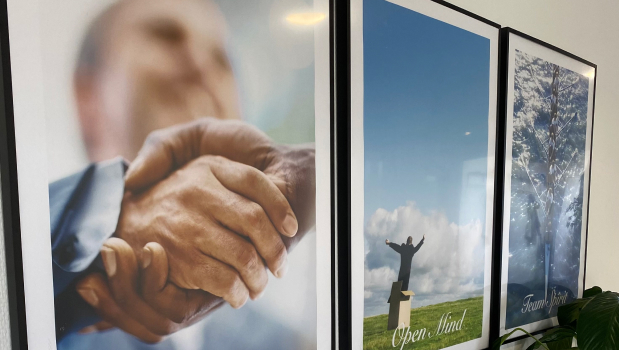 Get to know us

​ Welcome to Linserv! Since 2002, we've been helping companies and organisations implement Open Source technology. We provide our clients with Business applications and IT infrastructure services.
We're bridging the gap between business and IT, all in one place!
Fair Play

We believe in an honest and diverse environment. These values apply not just to us at the office, but also to our customers. We play with an open hand as our ''code of conduct'' demands fairness.

Open mind
We're always open to new ways of doing old things. We love challenging questions about what we do and how we do it. We're willing to invest in the ideas of our team and clients.
Sammanhållning
We strongly believe that teamwork is the right way to go. We work together and support each other, work or play. Our mantra? Two heads think better than one!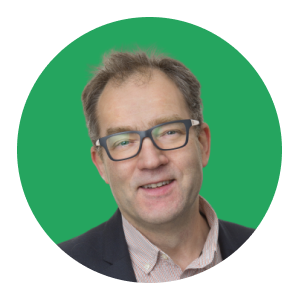 Martin Wilderoth
As an open-source enthusiast, I am always looking for new ways to improve customer experience and optimize business processes. With several years of experience in ERP systems and a strong focus on customer satisfaction, I actively work to help customers with Odoo and develop their businesses.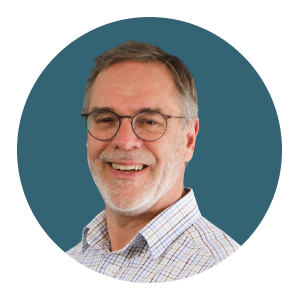 Stephen Schmidt
Finding ways to help our customers and disrupt the ERP market with Odoo is the most rewarding job I have ever had. I love coming to the office to meet the team and solve new challenges with Open Source solutions.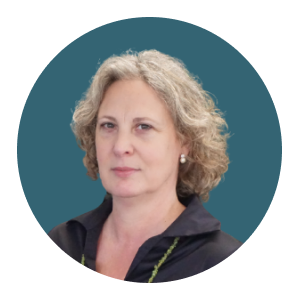 Anna Sola
Helping customers from different sectors/industries to implement Odoo, improve their processes thus making their organisations more efficient, is one of the most rewarding parts of my job.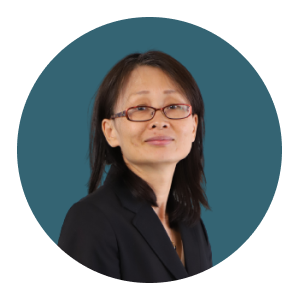 Lynn Lui
Att arbeta som seniorkonsult för Linserv har varit ett av de mest intressanta jobben jag har haft. Den fantastiska blandningen av branscher och kundbehov håller oss på tårna varje dag.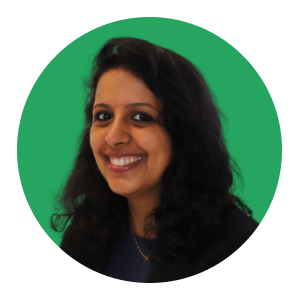 Kriti Nayar
Jag arbetar som seniorkonsult och jag tycker om att hjälpa våra kunder inte bara med att implementera Odoo, men också med att genom kritiskt tänkande förbättra deras affärsprocesser.

Filip Roxlund
Som teknisk supportspecialist på Linserv hjälper jag våra klienter och teammedlemmar med vardagliga problem som kan uppstå i deras system.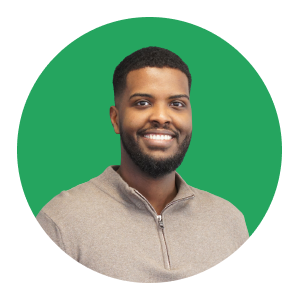 Ahmed Mohamoud
I work as a consultant and I love helping my clients. When I'm not working, I like to read books and play sports to unwind.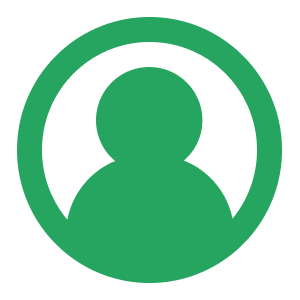 Lakshmi Ganesan
Jag är en lösningsorienterad konsult och våra kunder ger mig alltid roliga utmaningar. Jag gillar att hjälpa dem att lista ut den bästa affärsstrategin för deras företag.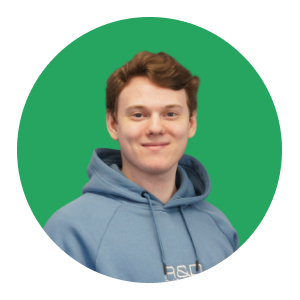 Max Magnusson
I make sure that your IT solution is up and running without interruptions. Also I'm one of the people that's first to pick up the phone when you call. In my free time I like to ride my motorcycle or be in front of my computer.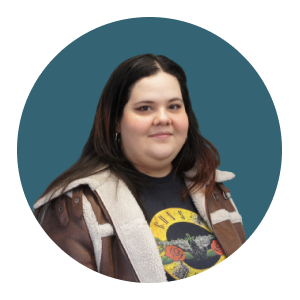 Gretel Collins
I'm a digital marketing and web expert. During my free time I like to play PC games with my daughter, listen to music, read and paint.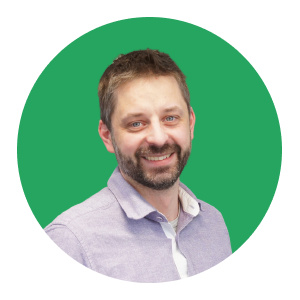 Gediminas Venclova
I'm an Odoo developer and I like fishing and collecting retro gaming consoles. Fun fact: I have around 20 different gaming consoles to date.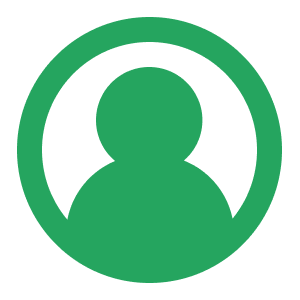 Princess Benido
Finding solutions to programming related problems our Odoo customers face on a daily basis makes me feel fulfilled in life. During my free time, I dance, play tennis, and make videos.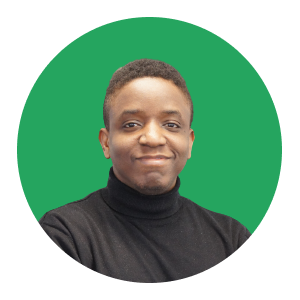 Ifeanyi Ikesee
Working as a Devop technician at Linserv has enabled me to utilise both my technical and analytical skills in executing real-life technical projects in a dynamic tech company. I am fascinated with the constant learning that is entailed in this role, and I am excited about contributing to the success of Linserv's platforms.​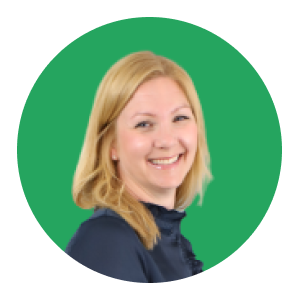 Julia Valströhm
I have extensive experience in service and administration. I am driven by
helping people become more efficient and always see new opportunities in
everyday life.