Odoo - The only ERP software you need

Odoo is the most flexible ERP solution for your business. Fully integrated and adaptable system that is easy-to-use. Try Odoo today, completely free!

Lowest Total Cost of Ownership ERP

Faster implementation with less resources

Popular with our customers
Linserv - the only Odoo Gold Partner in Sweden

Linserv is proud to be the only Odoo Gold Partner in Sweden. For more than 20 years, we've helped companies manage their businesses successfully. We're bridging the gap between business and IT, all in one place!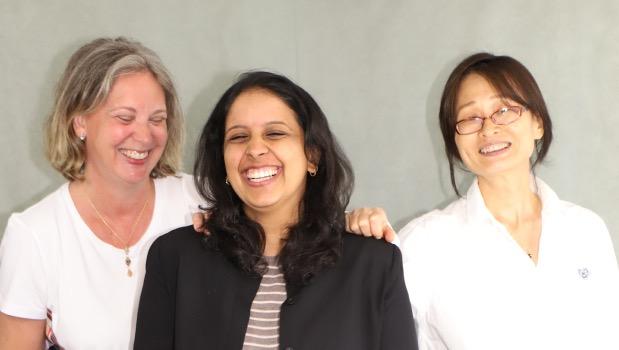 26
Experts ready to help you



Increase your direct sales by 20%

Give your sales team the right tools for success! Service is everything. Give your customers access to real time data, online B2C and B2B experiences. Provide your team with tools that help them deliver your products and services faster and more efficiently than ever before.





Reduce your IT operations cost by 40%

Our team of certified experts will guide your company in the process of optimising and digitalising your business. Odoo licence and operating costs are typically 40 percent lower than equivalent alternatives. Only Odoo offers an all in one licence cost for all applications. Let us show you the business value of migrating to Odoo.



Reduce your IT carbon footprint

​This is Linserv's commitment to our planet. It is generally accepted that migrating applications and infrastructure to the cloud reduces CO2 footprint by 30 up to 90 percent, and that the overall use of computing resources further reduces the total environmental impact. Our cloud services run on Green Energy and can help you reduce your total IT Carbon footprint. Let us help you migrate your business data and applications to the cloud.



Previous
Next
Process implementation

Our team of certified experts is ready to help you on your journey to optimize your business processes.
Linserv has developed processes to ensure smooth implementation whether it be financial services, inventory, marketing automation or development of custom solutions.

Support and maintenance

With Linserv, you're only a phone call or email away from the solution.
Our software maintenance service ensures you can migrate to the latest version quickly and efficiently.
IT operations & services

We monitor and manage your systems 24/7 to ensure your infrastructure is secure and up to date.
We manage and patch your system regularly to ensure your infrastructure is secure and your business runs without interruption.

Odoo V16: Great new features your business has been waiting for!
Follow our Blog and don't miss any news or updates about Odoo and Linserv.
What our clients are saying

The introduction of Odoo as a platform has been absolutely decisive for NOX Consulting's ability to grow quickly in a changing market. Odoo provides a unique opportunity to partly develop adaptations to your own business processes and partly collect data from ERP, CRM, Marketing, Web, et cetera. in one and the same database. Together with Linserv, NOX Consulting has digitalised a lot of the company's internal processes, which led to a strong increase in profitability in 2022. With a deep understanding of Odoo and its own development resources, Linserv has been the single most important supplier for NOX Consulting's success journey.

Ready for Sweden
Compliant with Swedish Tax Law and accounting practices, Odoo supports all your financial and reporting processes.

Accounting
Powerful and integrated accounting tools allow you to automate your processes

Tax Reports
Standard Swedish VAT reports and tools
SMS
Send SMS to your customers directly without interrupting your business processes

Banking
Odoo supports import and export of all popular banking formats.
POS
Modern, efficient and flexible POS integrated with your ERP backend and webshop
SIE
SIE 4 export and SIE import are supported.

OCR
Automatic conversion of Supplier invoices directly into your Accounts Payable

Electronic Invoices
Send and receive electronic Invoices from Customers and Suppliers

Do you have any questions? Contact us!
Our team of certified experts can easily guide you through what you need to implement to get the best out of your Odoo system. We will offer you advice and support every step of the way!