Solutions that simplify your workday - every day


Odoo 14 Business system
Flexible, cost-effective, mobile
Imagine a business system solution that works for you. A system that helps you no matter where you are. Imagine a company that thinks about you and your business needs first and foremost. An adviser that focuses on your needs and explains things in a way that is straightforward and understandable. Most importantly, imagine a partner that does everything in their power to deliver what they promise when they promise.
We at Linserv Consulting do all this. We provide complete solutions that meet your business challenges.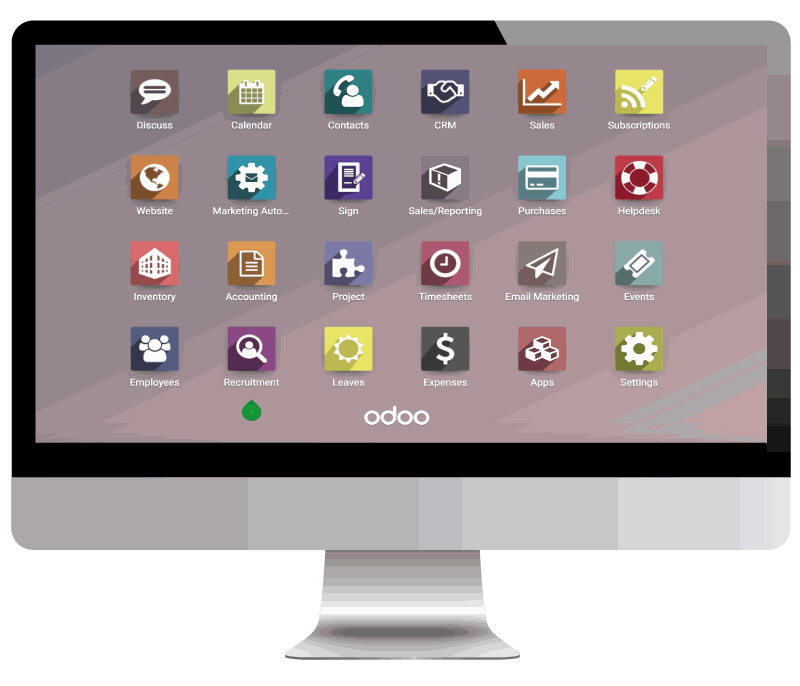 Grow your business with a solution that can grow with your needs
AUTOMATE YOUR BUSINESS PROCESSES
Does your company use many systems to keep business running? Not anymore! We want to give you back control of your business Easy, flexible, and cost-effective the Odoo platform and its open-source architecture will amaze you. An integrated solution customised for your business.


Our Odoo needs to be available all the time ... so we use Cloudworkz
If your business system is down you will lose both money and customers. Cloudworkz is the only optimised OpenStack solution located in Sweden with the infrastructure and services you need.
Let us show the power of Odoo and Cloudworkz to keep your business up and running all day, every day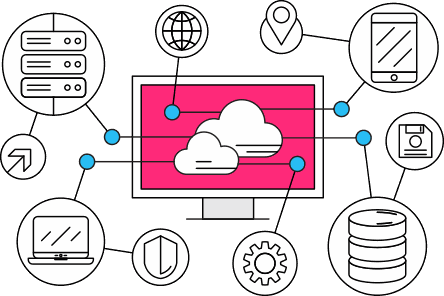 Companies that rely on Odoo everyday

Customer case: PDS Vision

PDS relies on us to provide exceptional support for its business system. With more than 200 employees working in 6 European countries and the US, our services and expertise are crucial to their success.

Customer case: NOX

NOX has been identified as the fastest growing and most influential consulting company in Sweden. Our business solutions have played an important role in helping NOX to revolutionise the consultant service sector.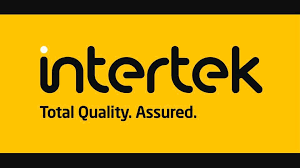 Customer case: Intertek

Intertek SEMKO is part of the global Intertek group. Providing Quality assurance and certification services to companies worldwide Intertek SEMKO has chosen Odoo as the primary business system and Linserv as their implementation partner.