Infrastructure
Networks and servers require operation and maintenance to work. With many years of experience we have the skills needed to maintain and run your IT infrastructure.
We tailor our services to meet your business and operational needs and monitor performance around the clock. So if you need help with any aspect of your network, from patches to upgrades, risk and security management or advice and service our expert technicians can deliver.
WAN/LAN, firewalls and security, on premise hardware, end user computing, printers, and even mobile devices we have a SMART service package that will reduce your cost and improve system availability and performance.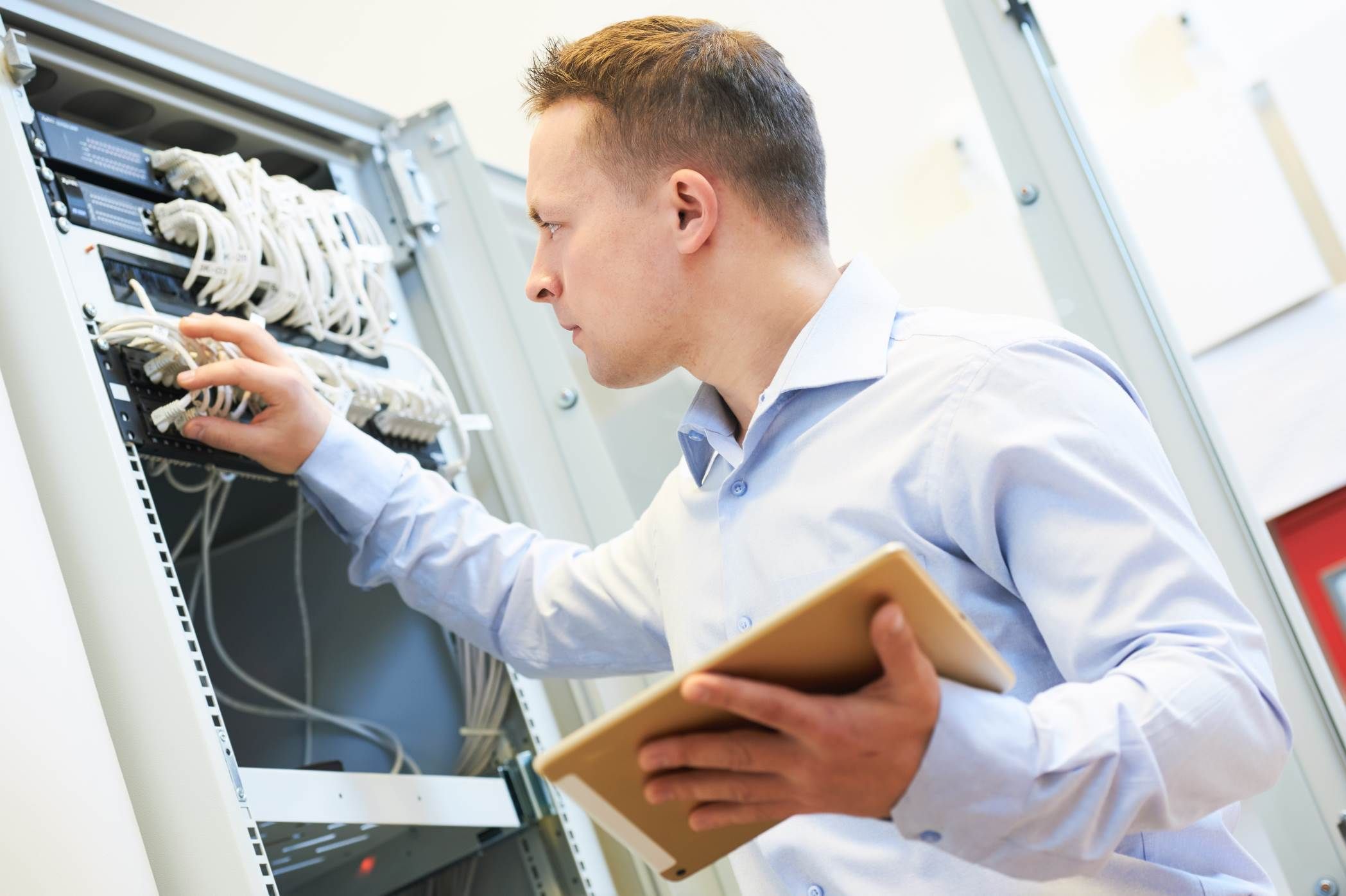 Smarter services for smarter companies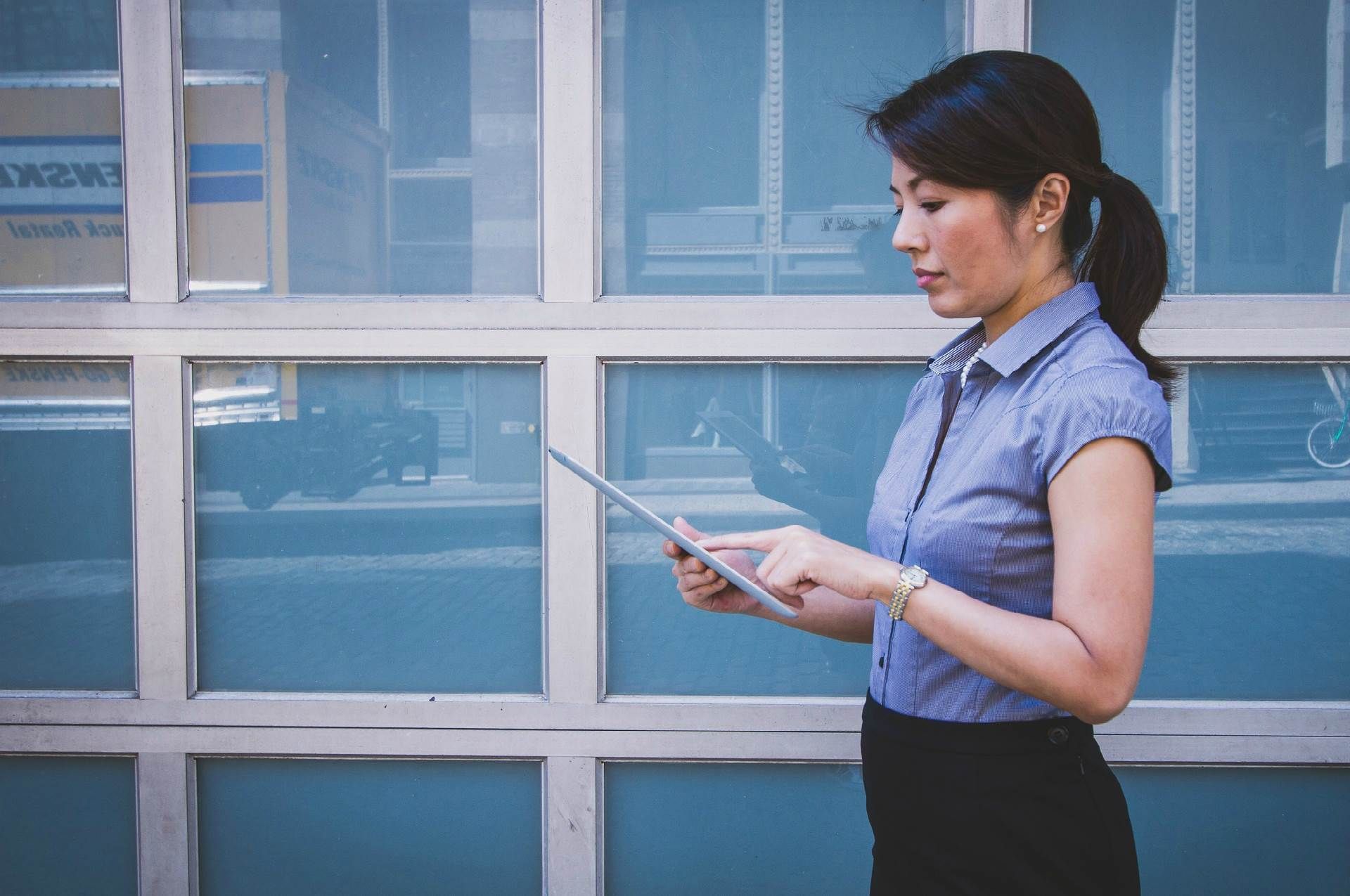 SMART CONNECT

Fully managed NEtwork and internet service

Smart Connect service ensures that every part of your network is up and running, all day every day.
With our unique Open Source firewall configuration we monitor, manage and protect your network and valuable information. We keep you connected wherever you are right across your network.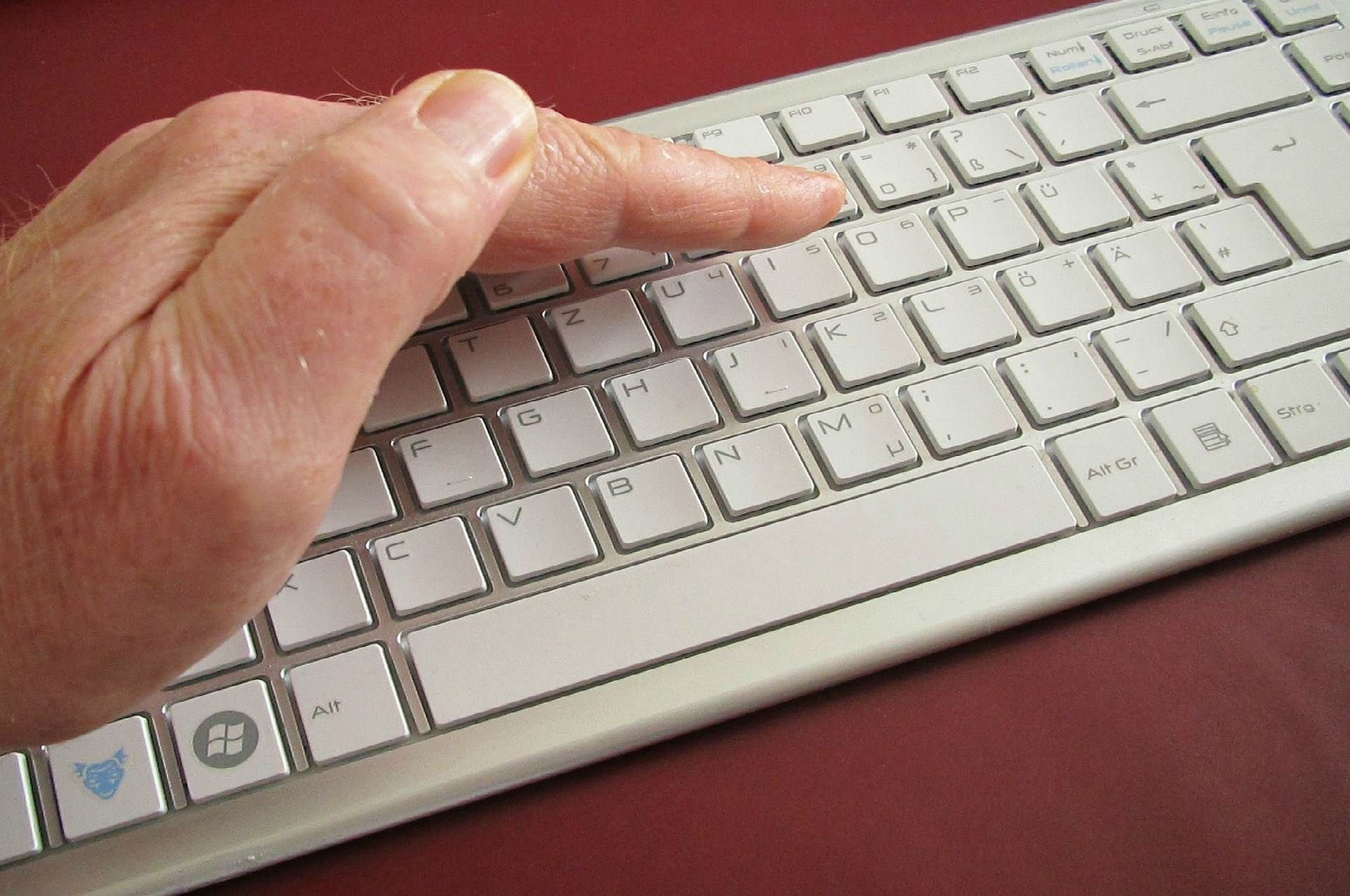 SMART BACKUP

eliminate the risks of failure or sabotage

Regular back up, disaster recovery and restore plans are crucial when you have valuable data.
Our combination of tools and solutions ensure that your data is not only safely stored but easy to restore and in economical cost effective storage that doesn't cost more than absolutely necessary.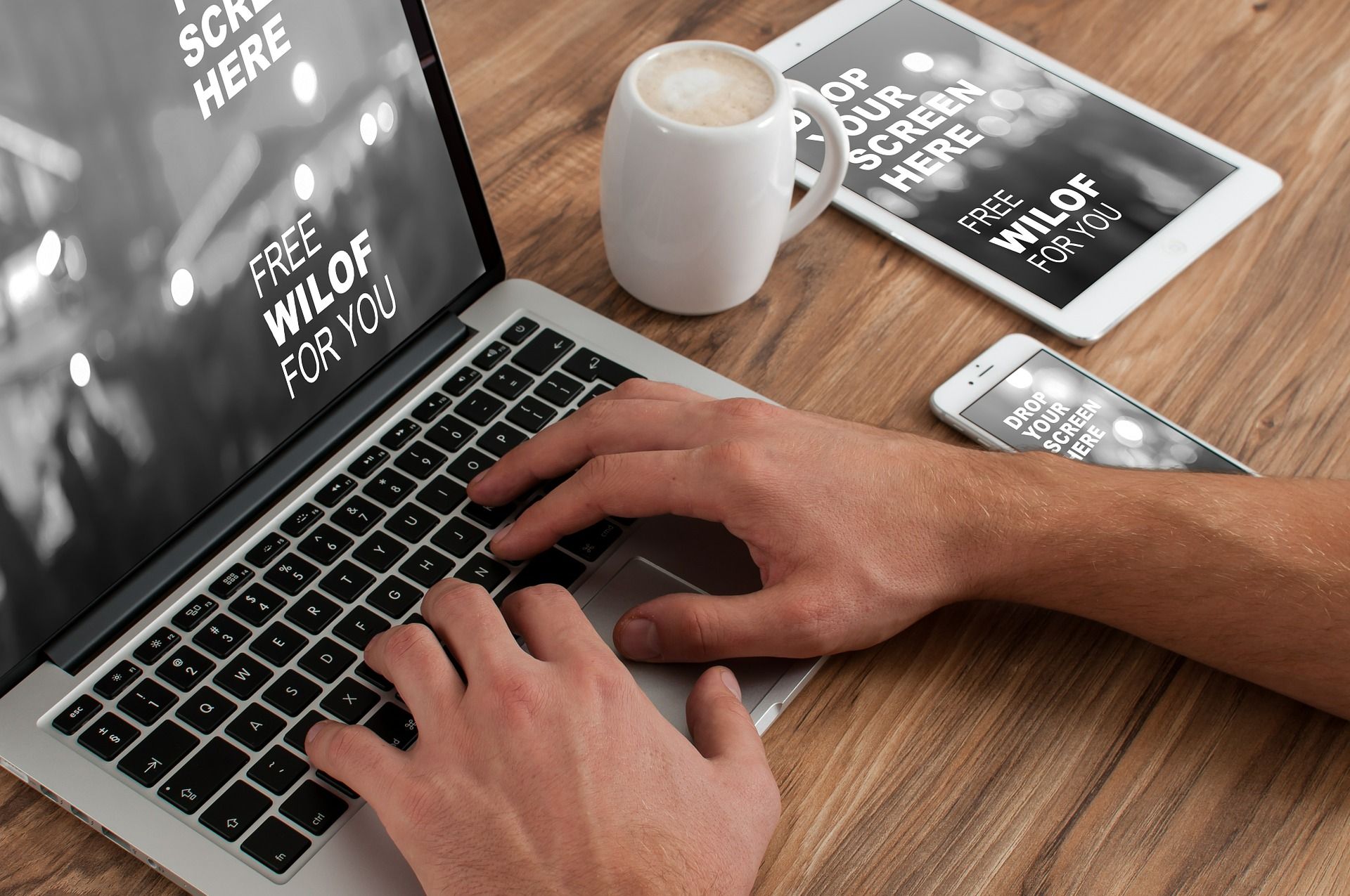 SMART CLIENT

regain control over your company devices - all of them

Management of End User is crucial to companies that want cost control and risk management.
Let us show you how easy it can be to take control of all your end user devices. Eliminate the risk that arise if they are stolen or lost with value company data. Ensure that users always get the support and access they need.

We work with infrastructure
Send a message