Cloud Services

Linserv has developed different types of server packages in the form of both private and public cloud services.
Our servers can be optimised and adapted to your needs and integrated into existing systems for more complex solutions where you can have multiple server roles. Of course, the data is safely handled and stored. We can help you discover new opportunities to exploit the cloud in order to increase security, availability, and cost-effectiveness.
Our servers are fully integrated and can be moved to different clouds - private or public - as needed.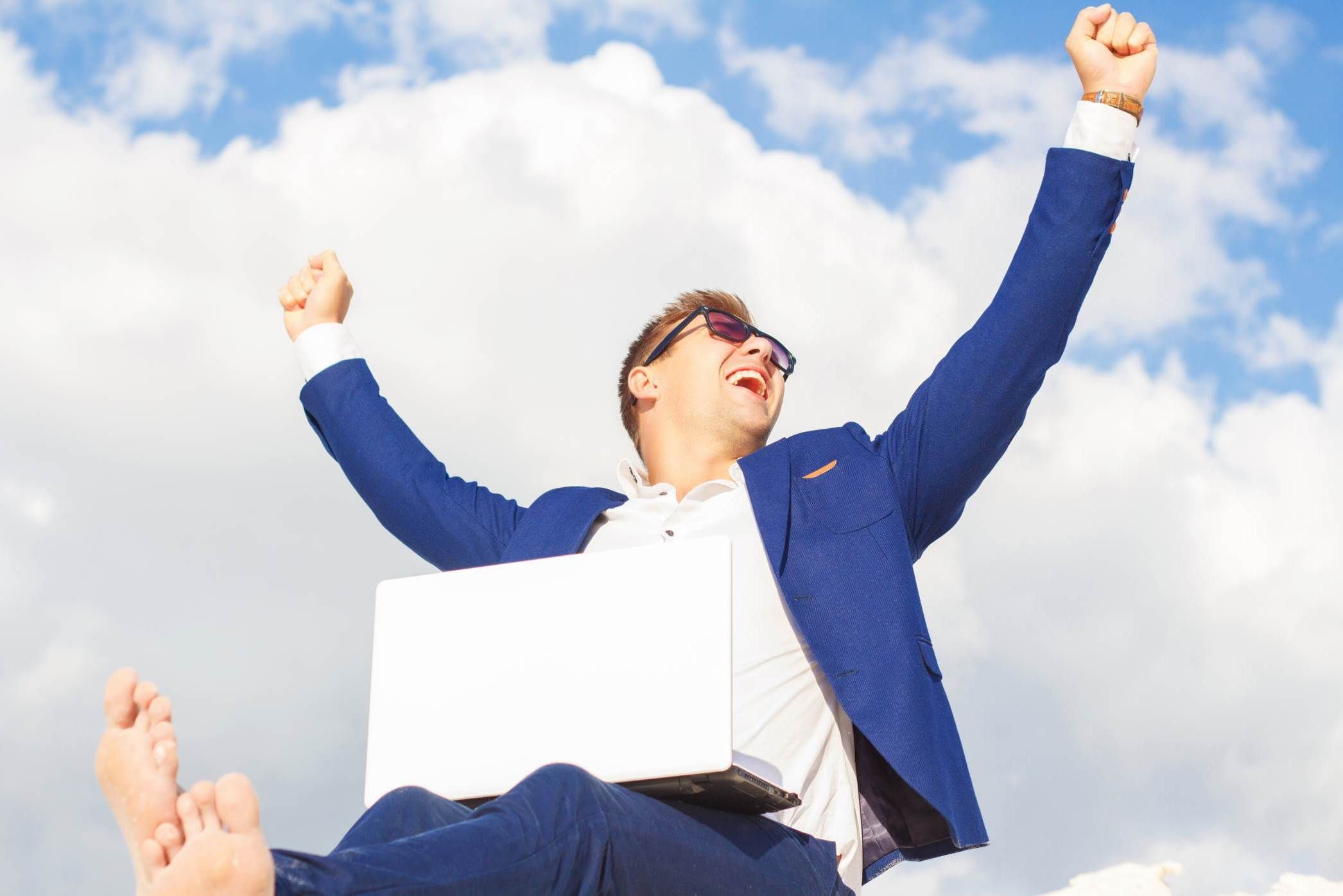 Why move my Pyramid server off site to Cloudworkz?
Hosting Pyramid in-house is relatively expensive and unless you have good technical knowledge a potential business risk. If you have servers, storage and data processing hardware, software, applications and infrastructure hosted on your premises, you'll know this. It takes time, expertise and money to maintain and update these resources to keep pace with market demands and growth.
When you migrate to Cloudworkz you cut IT capital and operating costs and gain the flexibility to scale technology as your business needs change.
Moving to the Cloudworkz gives access to enterprise-class technology. It allows smaller businesses to have the same level of technology, security and service as established competitors. Pay-as-you-go service means you can move faster without the need for technical knowledge and disrupt the market, while remaining lean and nimble.
Moving to the Cloudworkz will help your business
Control your IT costs

Keep your system safe and up to date

Give you access to additional services your need
Cloudworkz, the Swedish server alternative
Latest open source technology

Optimized for Pyramid 4

A simple and flexible resource model

Competitive prices

Full range of add-on services