Cloud Services

Linserv has developed different types of server packages in the form of both private and public cloud services.
Our servers can be optimised and adapted to your needs and integrated into existing systems for more complex solutions where you can have multiple server roles. Of course, the data is safely handled and stored. We can help you discover new opportunities to exploit the cloud in order to increase security, availability, and cost-effectiveness.
Our servers are fully integrated and can be moved to different clouds - private or public - as needed.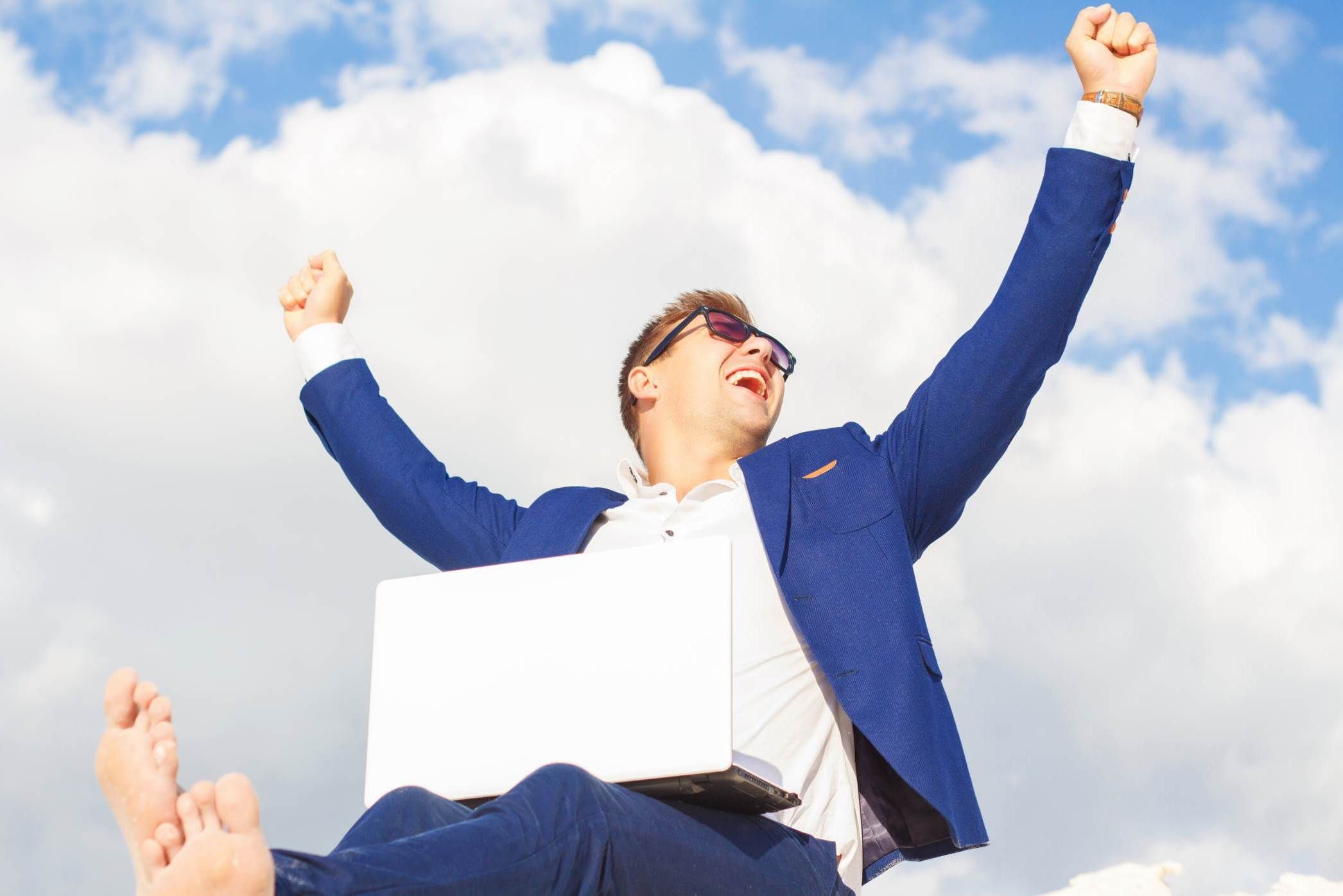 I work with cloud services
Send a message