IT Infrastructure and User Support

LET US TAKE CARE OF YOUR NETWORK AND IT ENVIRONMENT
Linserv offers support and technology tailored to your business needs. We believe that cloud services are the future but in some cases on-site traditional solutions are optimal. We always strive to provide our customers with the best possible choice of solution, hardware and software - irrespective of provider. Our objective is to provide a solution that is fast to install, easy to adapt, that can scale up or down as need be. From design to installation and through to end user support and training we want our customers to have the best possible IT experience. And much more.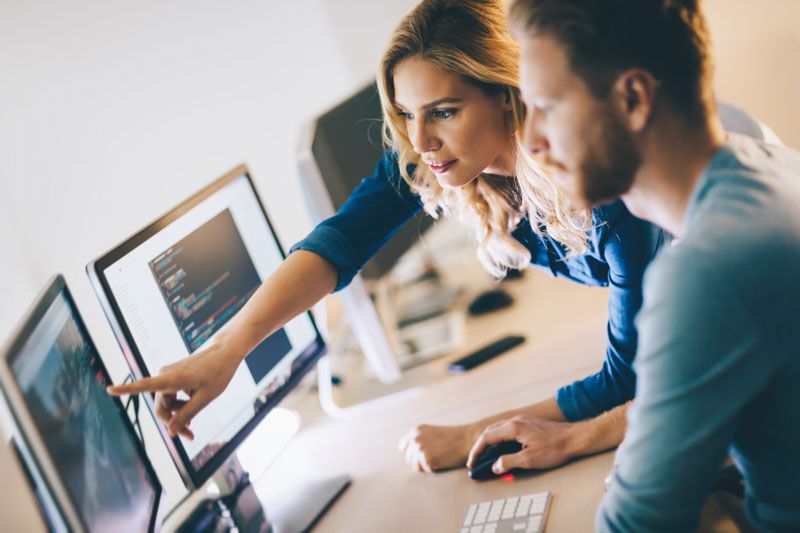 Personal IT service and support

User Support

Linserv helpdesk is based on entirety and efficiency. We become your point of contact and take overall responsibility for your IT queries.

We guarantee the best service at the fastest time. No long queues. We always allocate issues to the technician who is best suited to solve your problem as quickly as possible.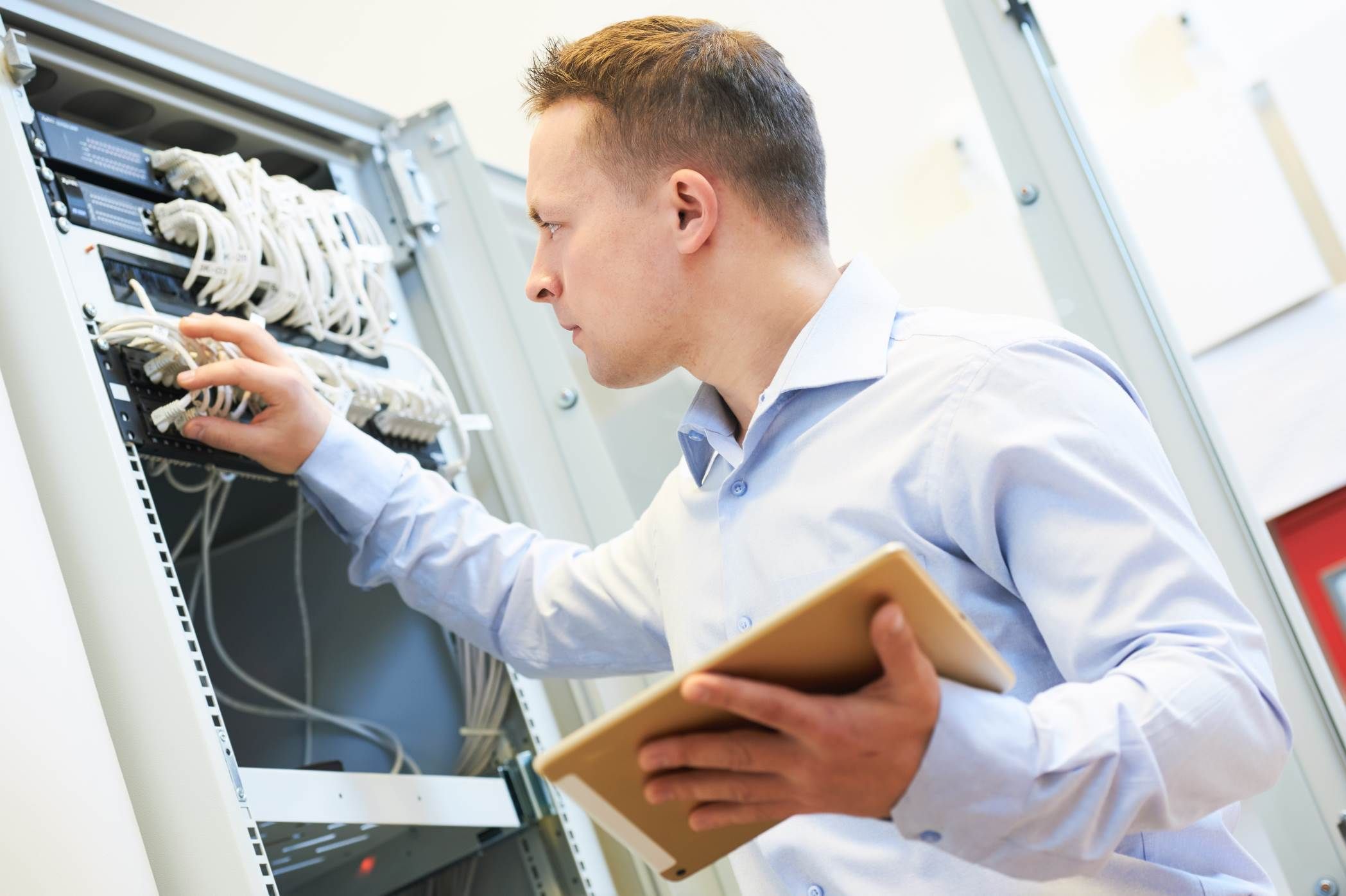 Secure, reliable operations

Infrastructure

Linserv monitors your IT environment 24/7. We take responsibility from design to execution of your critical IT systems and applications and ensure that they are always available.

Our monitoring and management services are designed to provide a smooth and trouble-free IT operation at a low cost.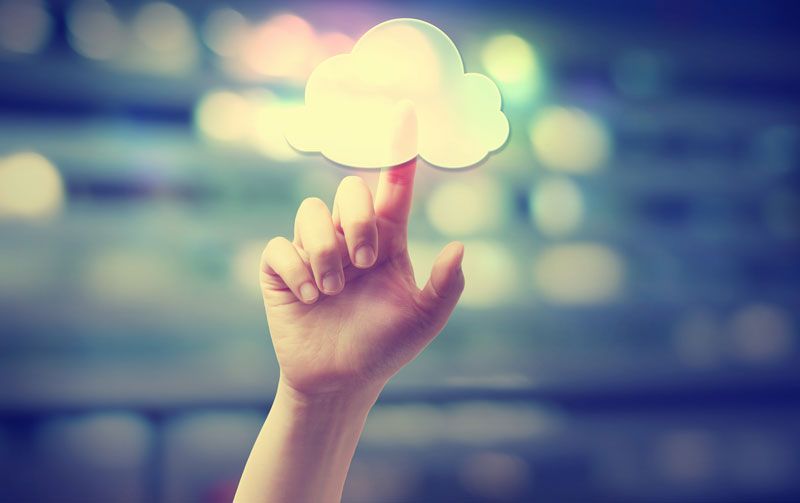 Scalable and cost effective

CLOUD Services
Linserv Cloud is smart! Our solutions and services are based on the best Open Source and licensed products we can find.

Private, public and hybrid cloud services tailored to your business needs. Cost effective, secure, flexible and scalable solutions. Solutions that are guaranteed to be cheaper than the equivalent in house alternative.

from 1500 kr

SMART RESOURCE POOL

We have an full range of server packages in the form of both private, public and hybrid cloud services.
SMART RESOURCE POOL is optimised and adapted to your needs - and you pay only for what your use! Server management, support, upgrades, backup and monitoring at a fixed manageable cost.
Where necessary we can integrate into your existing systems for more complex solutions where you perhaps have several different server roles.
from 495 kr

SMART CONNECT

Our SMART CONNECT service includes a fully managed UTM firewall configured specifically for your company based on analysis of your existing networks and infrastructure needs.
SMART CONNECT architecture provides better stability for your WAN/LAN and Cloud network at lower cost. Support and monitoring of your network is included in the service at no extra charge.

Let us show you how affordable a fully integrated and tailored network solution can be.

from 70 kr
SMART CLIENT

SMART CLIENT gives you control over all your network clients, PC, MAC or mobile device.
Standardised client management ensures that your employees get the support and functions they need and have direct access to Linserv Support experts wherever they are.
SMART CLIENT simplifies everything from purchasing, installation and updates. Let us show you how we can reduce both the complexity and cost of business.