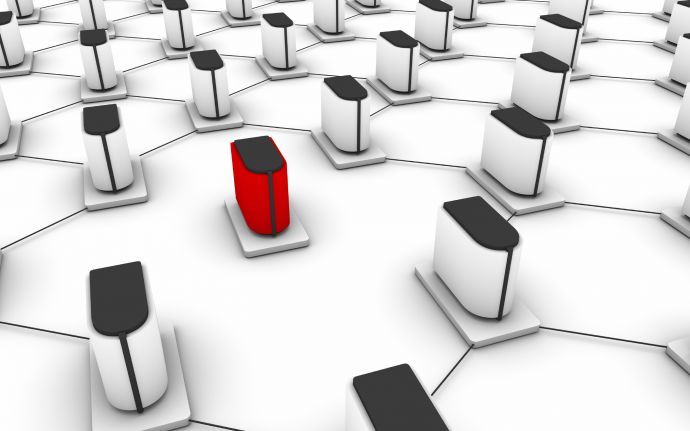 At 07:35 this morning ...

City Networks reported a node failure.  This failure has also limited the availability of some servers in the Linserv network.  
We are in contact with City Networks and working to address the issues as quickly as possible.
If you experience problems with access to any of your systems do not hesitate to contact Linserv Support with and questions or issues.
We are working to resolve the problem as quickly as possible and will update when all nodes have been returned to normal service.