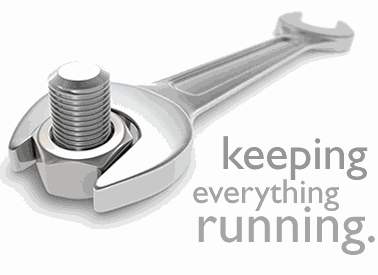 Planned maintenance: City Cloud Stockholm upgrade - some Odoo and Alfresco servers may be affected.
An upgrade of OpenStack from Mitaka to Newton in the City Cloud Stockholm (Sto2) datacenter will be performed. API:s and control panel will experience some downtime. Network issues may be seen intermittently during the maintenance window. 
Service window starts: 2018-01-31 07:00 GMT
Service window ends: 2018-02-01 07:00 GMT 
Follow status at 
http://cnstatus.com
 for updates. 
If you have further questions, please contact our support at 
s
upport@linserv.se or +46 7490995.